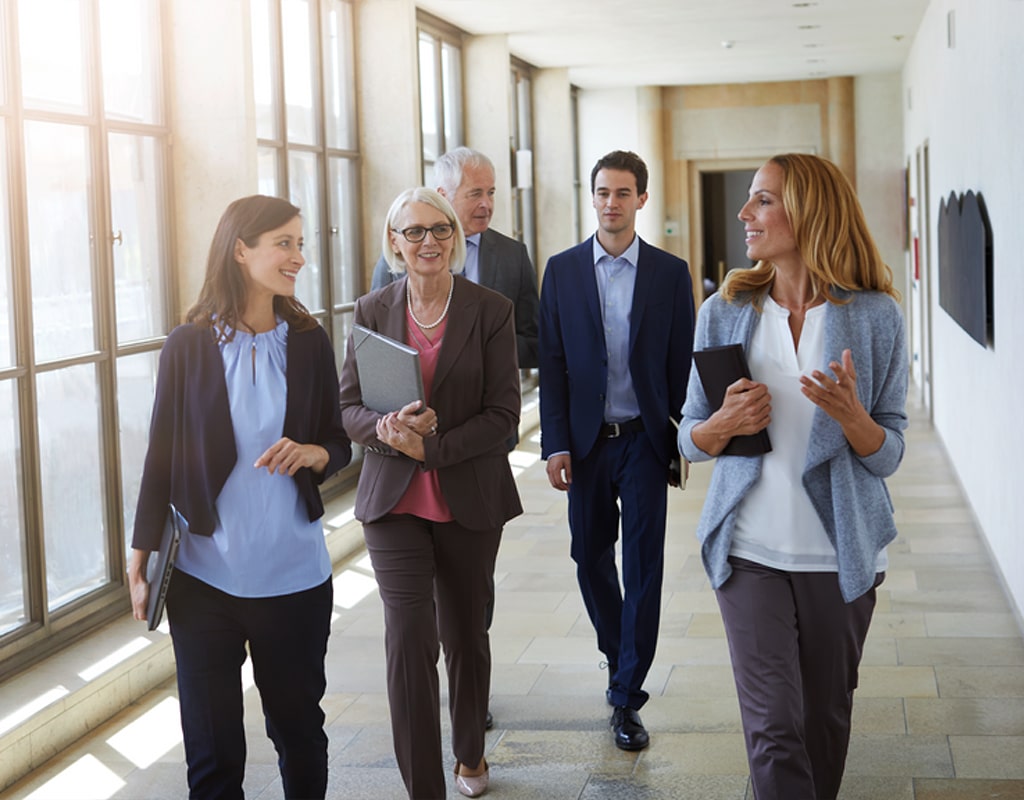 Why Swiss Life Asset Managers Germany? 
Swiss Life Asset Managers Germany has been realising sustainable, economically viable and high-quality residential construction projects for many years.
From our founding location in Cologne, we work as a Rhineland branch in the regions of Cologne/Bonn and Düsseldorf, Aachen, Münster and the Ruhr area. With the experience of qualified and committed employees, we have precise knowledge of the regional market as well as diverse references and an excellent reputation. We offer our investors and purchasers all the services from a single source, from property purchase, planning and realisation to turnkey and punctual handover. For our developments, we are always looking for suitable properties in urban, well-connected locations that are suitable for future residential development. We acquire properties with and without planning rights as well as built and undeveloped sites. Find out more about our development activities in the Rhineland. From land purchase to planning rights and construction site management through to customer and sales management: with us, you get everything from a single source.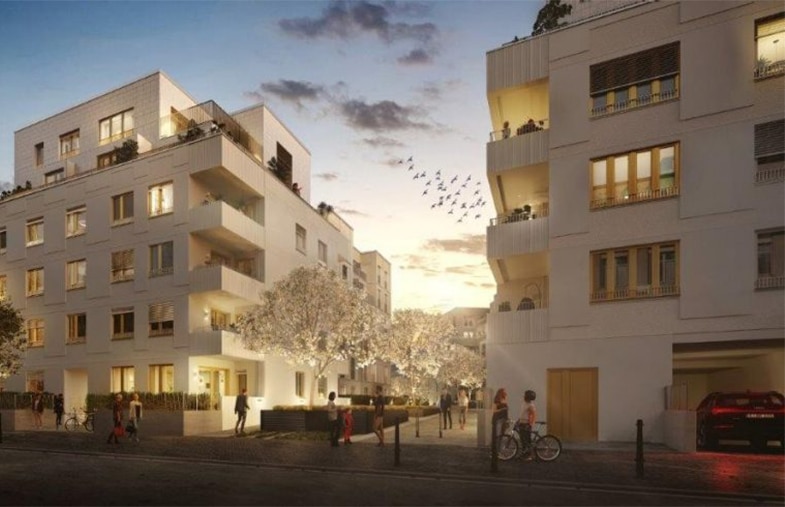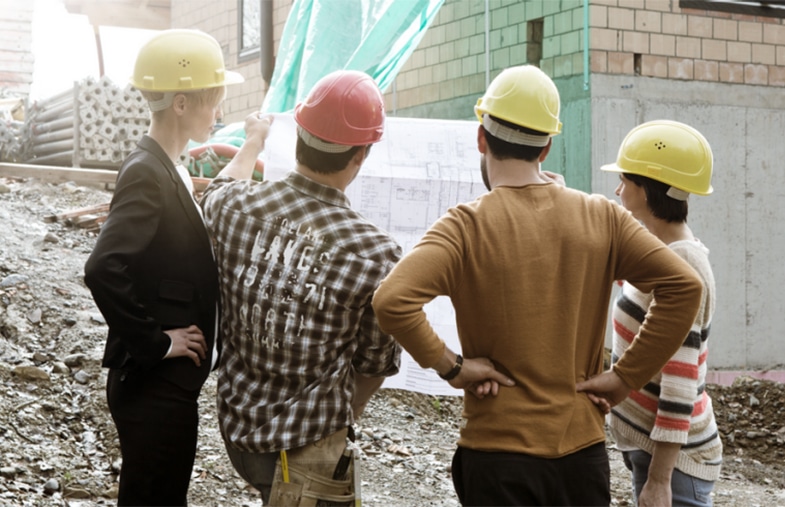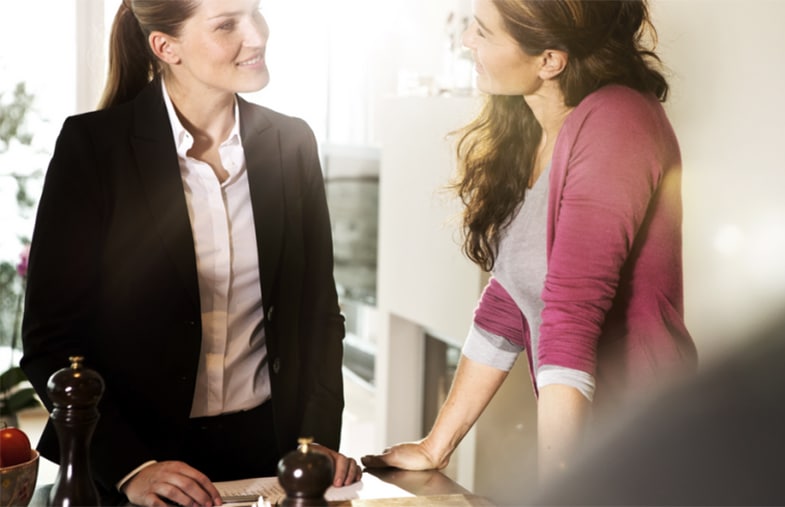 Sales/customer management 
"The real estate sector is an important part of economic life, and its development has a direct impact on people's lives. In my position as Head of Development at Swiss Life Asset Managers Germany, I exert direct influence on this through responsible development projects. The real estate industry creates jobs as well as spaces where people can live and work. We take on the challenges facing the sector with all our market knowledge and energy."
Anett Barsch, Head of Development, Swiss Life Asset Managers Germany 
Address: Kleyerstraße 82, 60326 Frankfurt am Main 
Total living area: approx. 23 600 m² 
Housing units: 398 
Residential period: 2021–2025
https://kleyers.de/

Distribution: apollo living GmbH 
The Kleyers is an exclusive residential project in the heart of the Gallus district, offering stylish and modern apartments close to the city centre. The urban, young residential district, with a clear love of nature, creates a beautiful home in the middle of the city with its spacious green courtyard.
For a long time, Gallus was regarded as an industrial part of Frankfurt, but now it is known for its diversity and is increasingly developing into an in-district. As a result of this change, you will find a wide range of gastronomic and cultural offerings with charm and character – right on your doorstep. The Kleyers is an attractive option for discerning people who love city life while preserving natural spaces.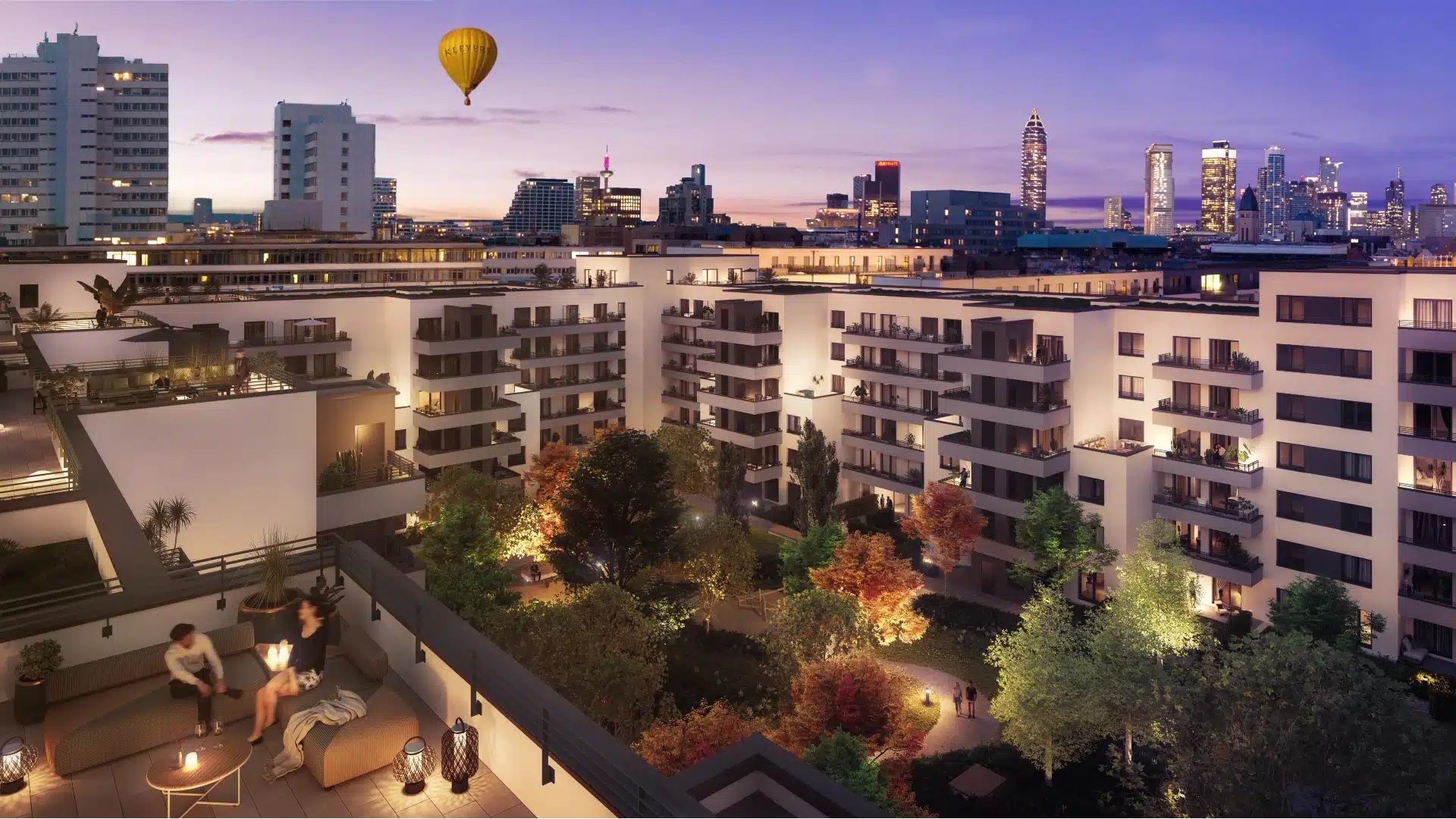 Address: Riehler Str. 88, 50668 Cologne 
Total living area: 24 700 m² 
Number of residential units: 284 
Realisation period: 2020 – today
https://www.viva-agrippina.de/

Sales: S Immobilienpartner GmbH 
Viva Agrippina is being created in the courthouse district, right next to the Agnes district. Between the Zoo, Lentpark, Bastei and the Rhine lies one of the city's most charming residential areas. Here, historic villas and old buildings are found alongside new bars and trendy restaurants, parks and lots of greenery on lively shopping streets. Around the church of St. Agnes, in the heart of the Agnes quarter on Neusser Straße, young and old, students and senior citizens, newcomers and long-standing residents meet.
At Viva Agrippina you are in the middle of life: everything that makes the neighbourhood so charming is right on the doorstep. And of course everything for everyday needs: from supermarkets to schools, doctors and more. On the other side, the river bank also offers wide views of the green Rhine Park.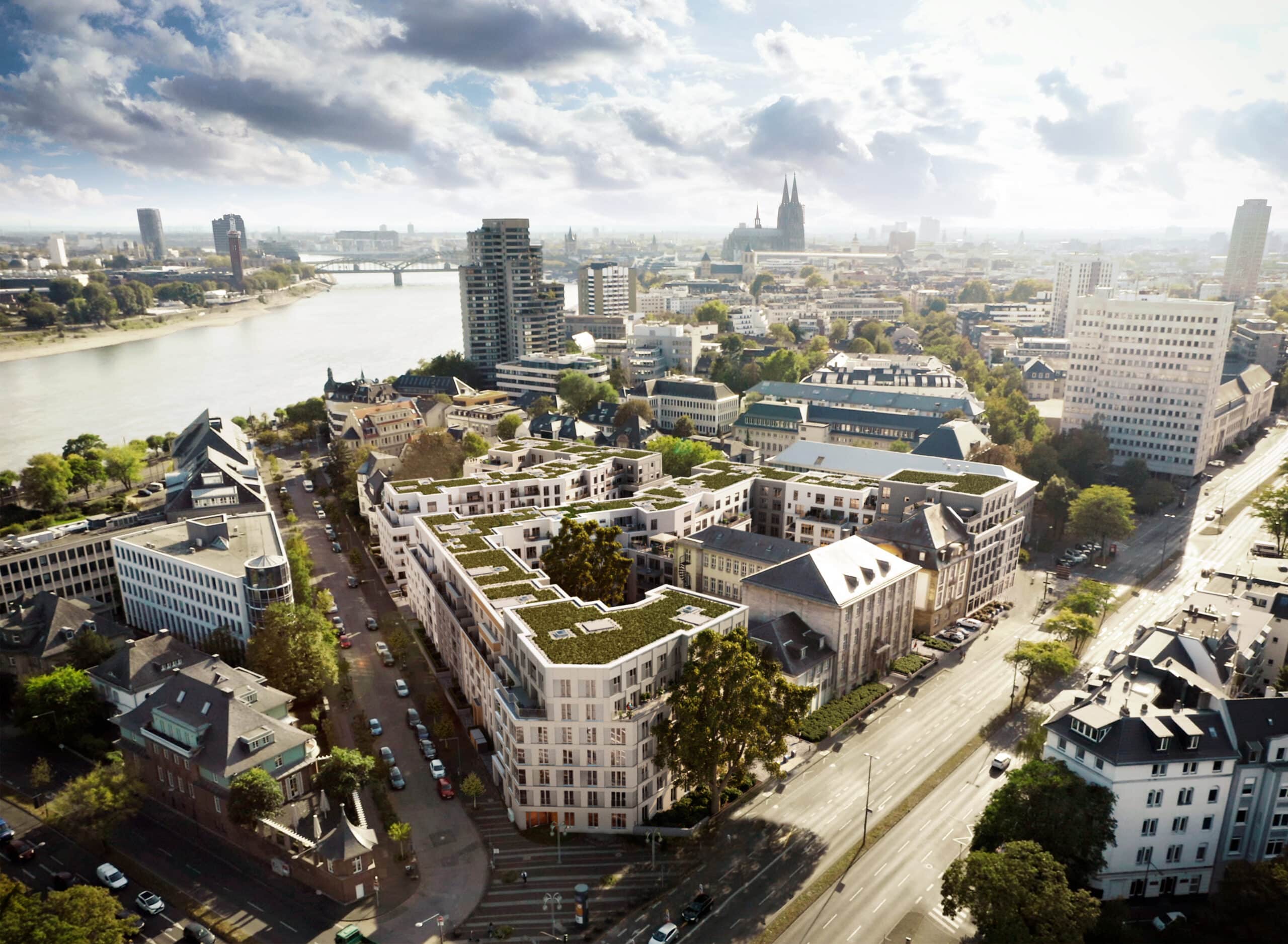 Address: Holstenstraße 75, 22767 Hamburg 
Total living area: 5590 m² / GFA 
Residential unites: 47 + 4 commercial units 
Residential period: 2023–2024
https://gute-stube-altona.de/
Sales: Thomas Klinke Immobilien GmbH 
Between the neighbourhood, the Reeperbahn, the Schanzenviertel and the fish market on the Elbe, a lively neighbourhood is being created – the Gute Stube is at the heart of the action. More than 28 000 people live in one of the most popular districts of Hamburg, where day, evening and nightlife merge right on your doorstep. Whether you are looking for trendy restaurants, culture of all kinds, bars or pubs, you will find everything right there. The Gute Stube creates a community that enables singles, couples, older people and families with children to live together. Even if you don't have a family – you'll find one here.